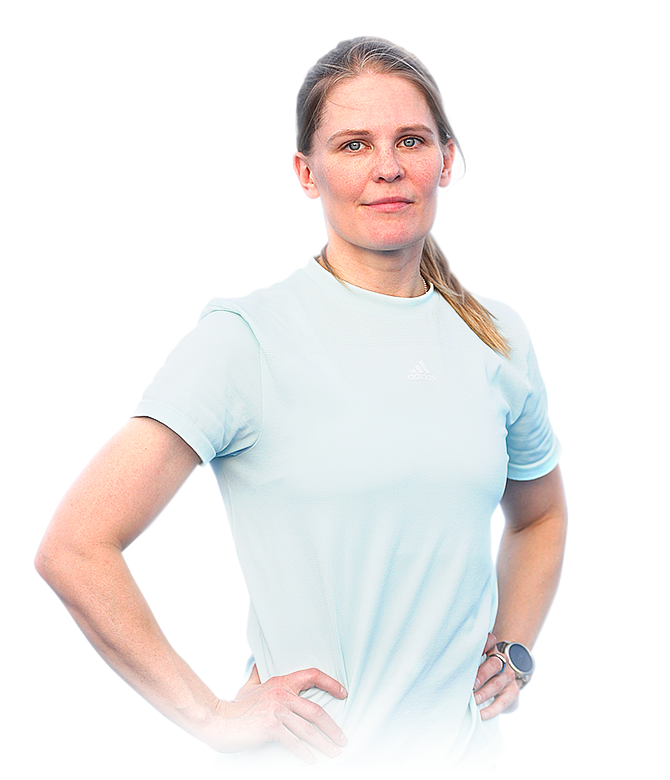 Pirpa
Takki
The thought behind the PirpaVita started to develop during Pirpa's professional 400m runner career. Unsatisfied with the given training protocol and determined to find solutions to her recurring health and injury problems. She figured out how to work the basic biomechanical movement patterns of running, together with alternative holistic treatments in order to speed up the recovery, to return into competition after injuries more easily and with improved results. In 2017 Pirpa got to coach Finnish current number one tennis player Emil Ruusuvuori. With a number of severe injuries in his history, despite the young age, Emil had the determination to seek a top professional to solve the health issues that were the biggest threat to his career. Pirpa took him under her wing in the new environment of professional tennis, again applying and tailoring specific biomechanical analysis and exercises for the sport.
With the unique combination of explosiveness, endurance, cognition and technical skills, tennis brought additional aspects to Pirpa's style of implementing the physiological and biomechanical training protocols to everyday training. One of them was adding manual treatment to the exercises. Helping the athletes perform their best everyday, the range of motion and muscle elasticity is crucial. Especially in a highly technical sport the bodily sensations such as muscle stiffness, affect the performance negatively.
Any questions? Send us a message.
WhatsApp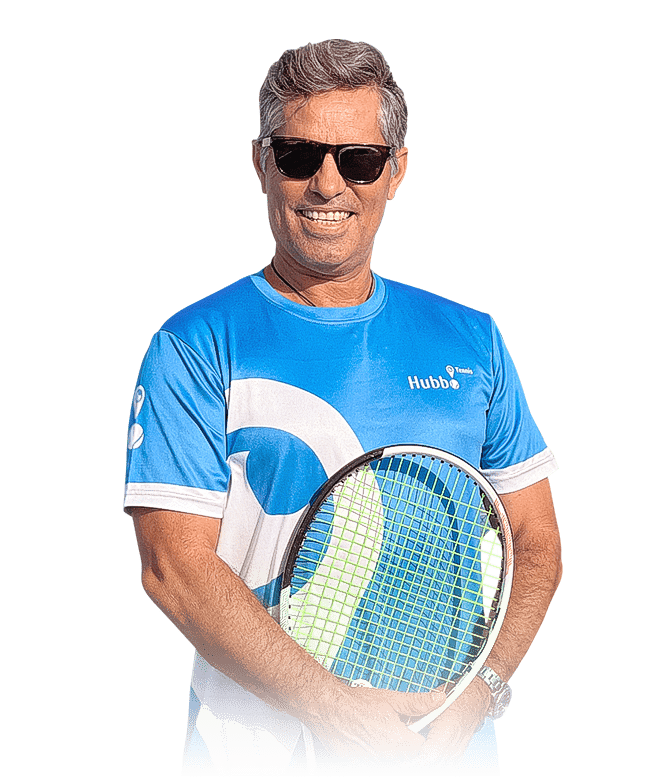 Nuno
Cafe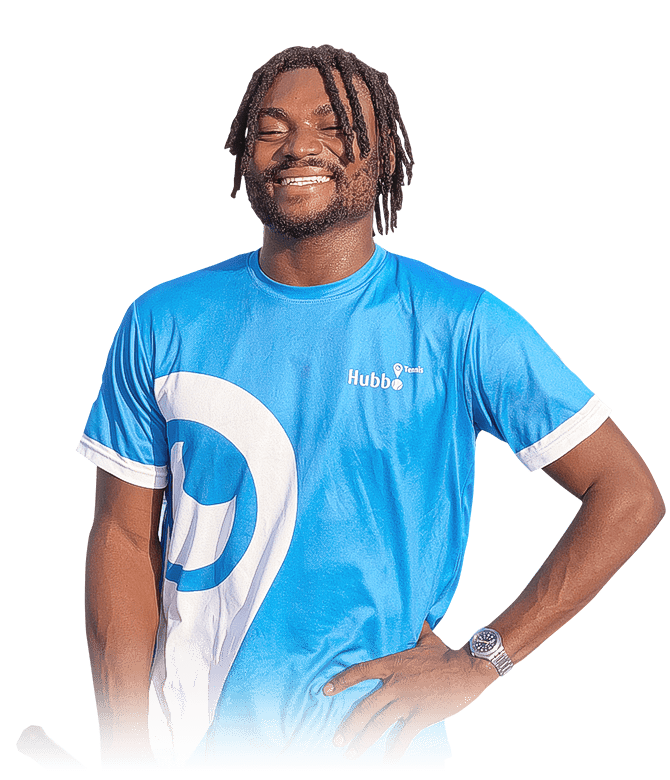 SYLVESTER
EMMANUEL
Sylvester was born and raised in Nigeria, he started his tennis career as early as the age of 5. Being ranked no.1 in all the junior categories in Nigeria growing up.
Former Nigeria Davis cup player, Sylvester was number one in the men's singles before he moved to Dubai.
With over 15 years of active playing, Sylvester has gone through rigorous training in Europe, America as well Africa.He is combining all of his experiences on tour to coach in Dubai.
With the main goal of making players of all level learn, improve and enjoy the game of tennis!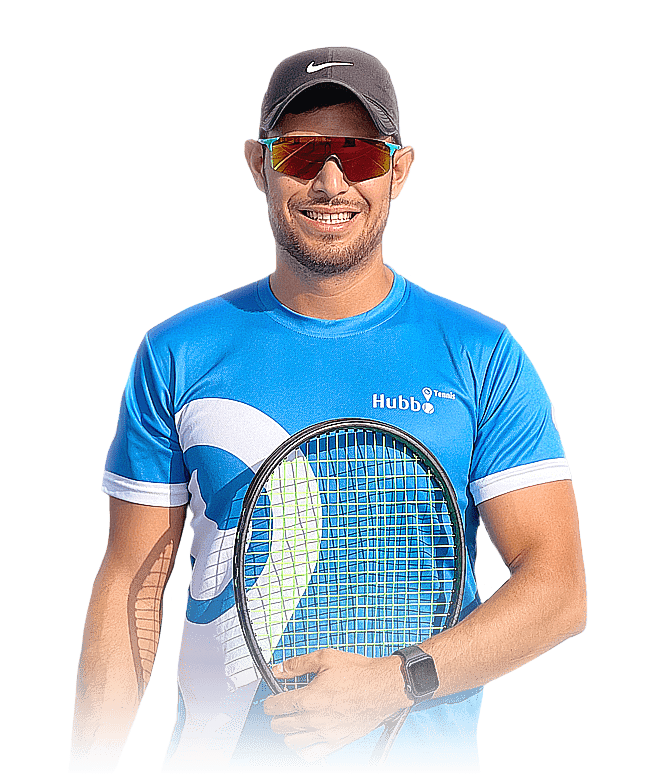 Fernando
Mondez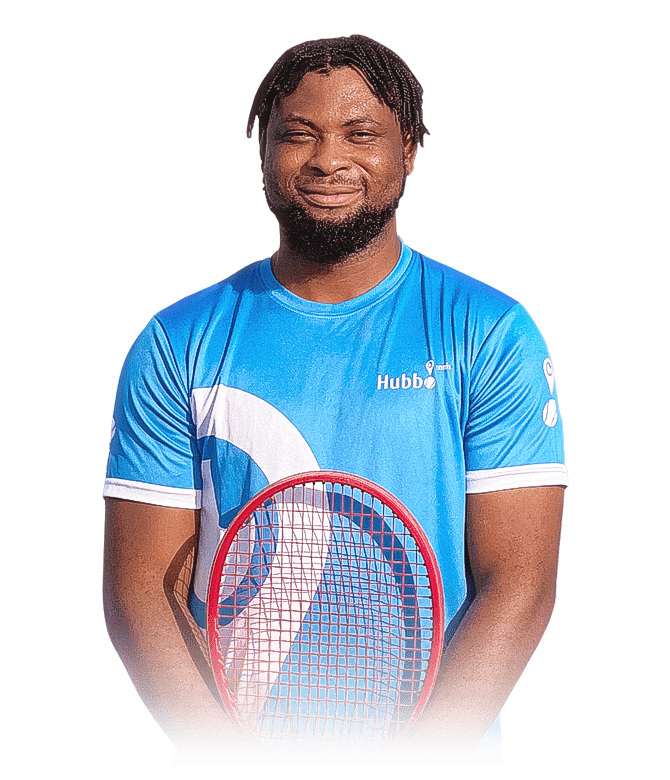 Christian
Paul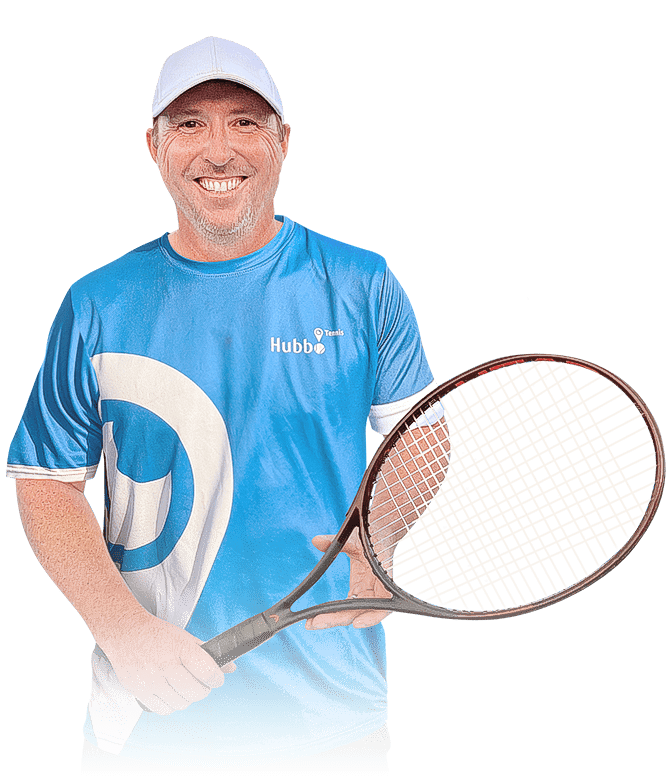 ADRIAN
ZEMAN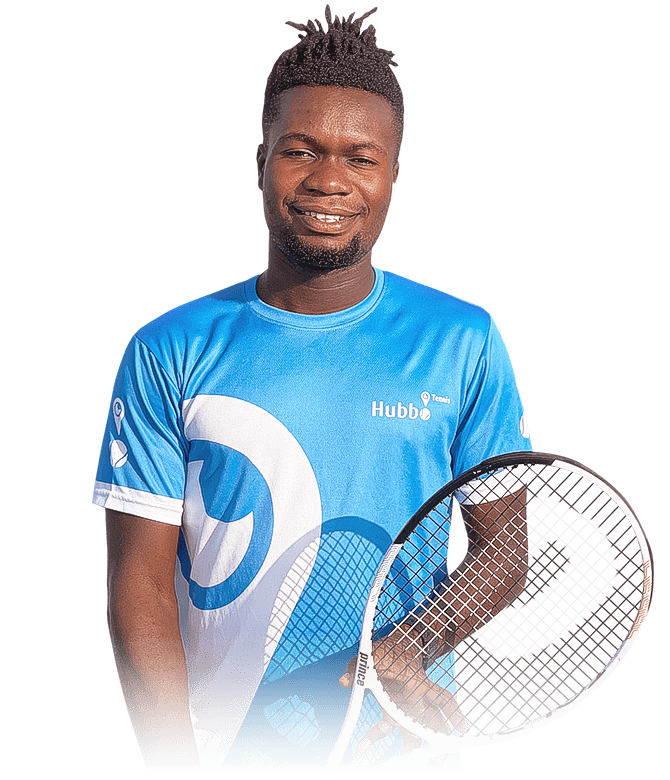 Reggie
Okantey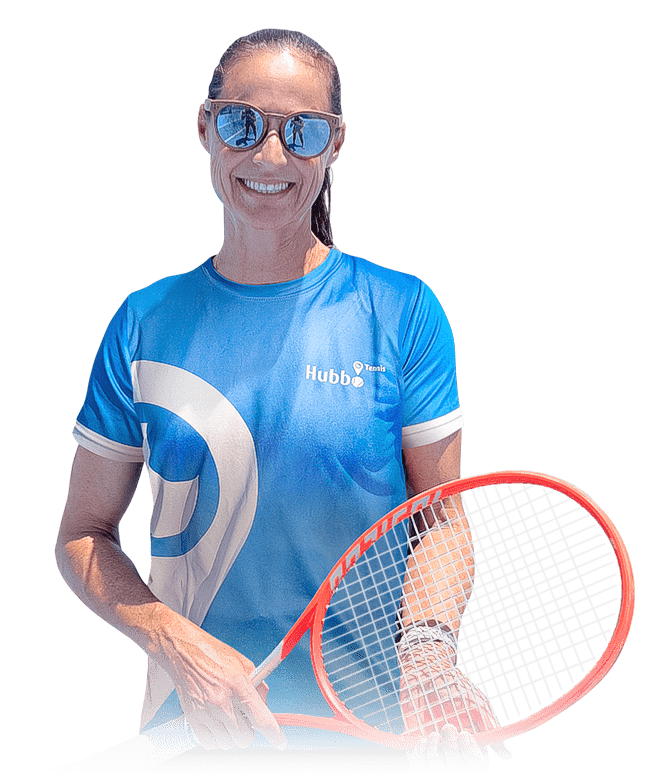 JODI
ZEMAN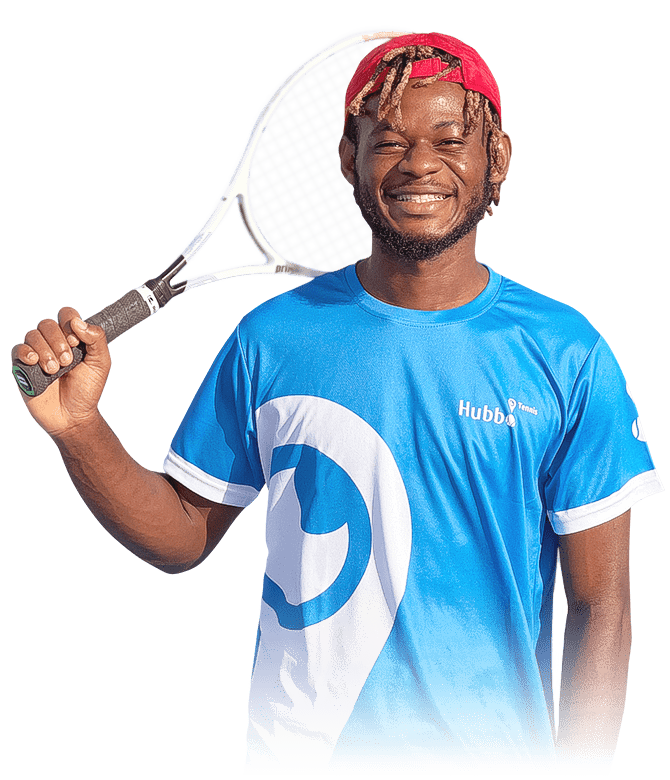 EMMANUELE
DIM
Coming from Nigeria Emmanuel is a PTR and ITF certified tennis coach. He has been coaching tennis for more than 8 years and over 4 years in UAE and specializes in training students of all levels. He played many national and international junior tennis championships and now looking forward to sharing his knowledge with the tennis community in UAE.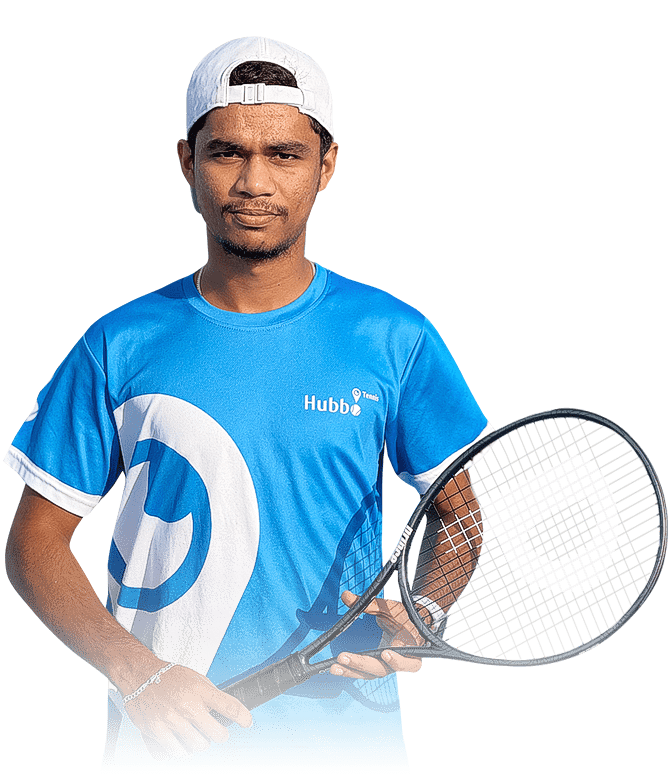 Mohamed
Musharaf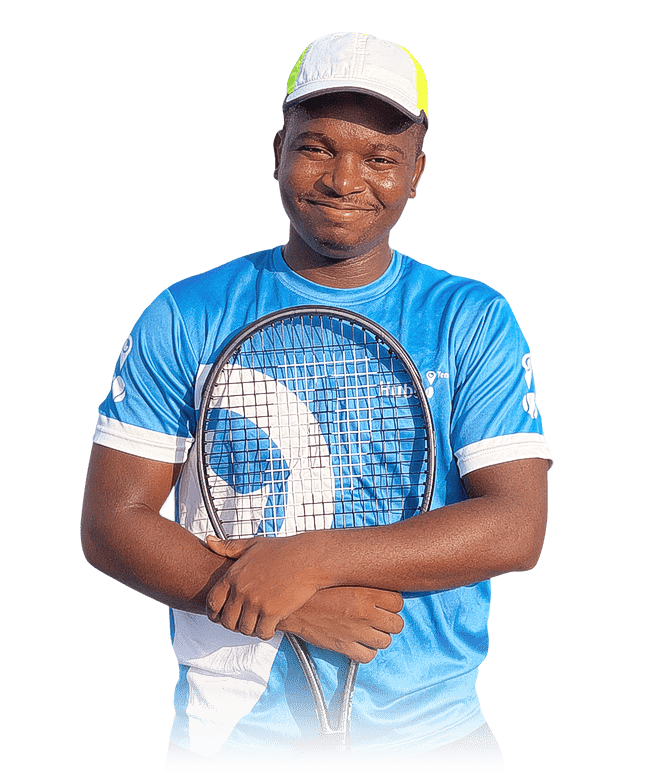 Gabriel
Friday