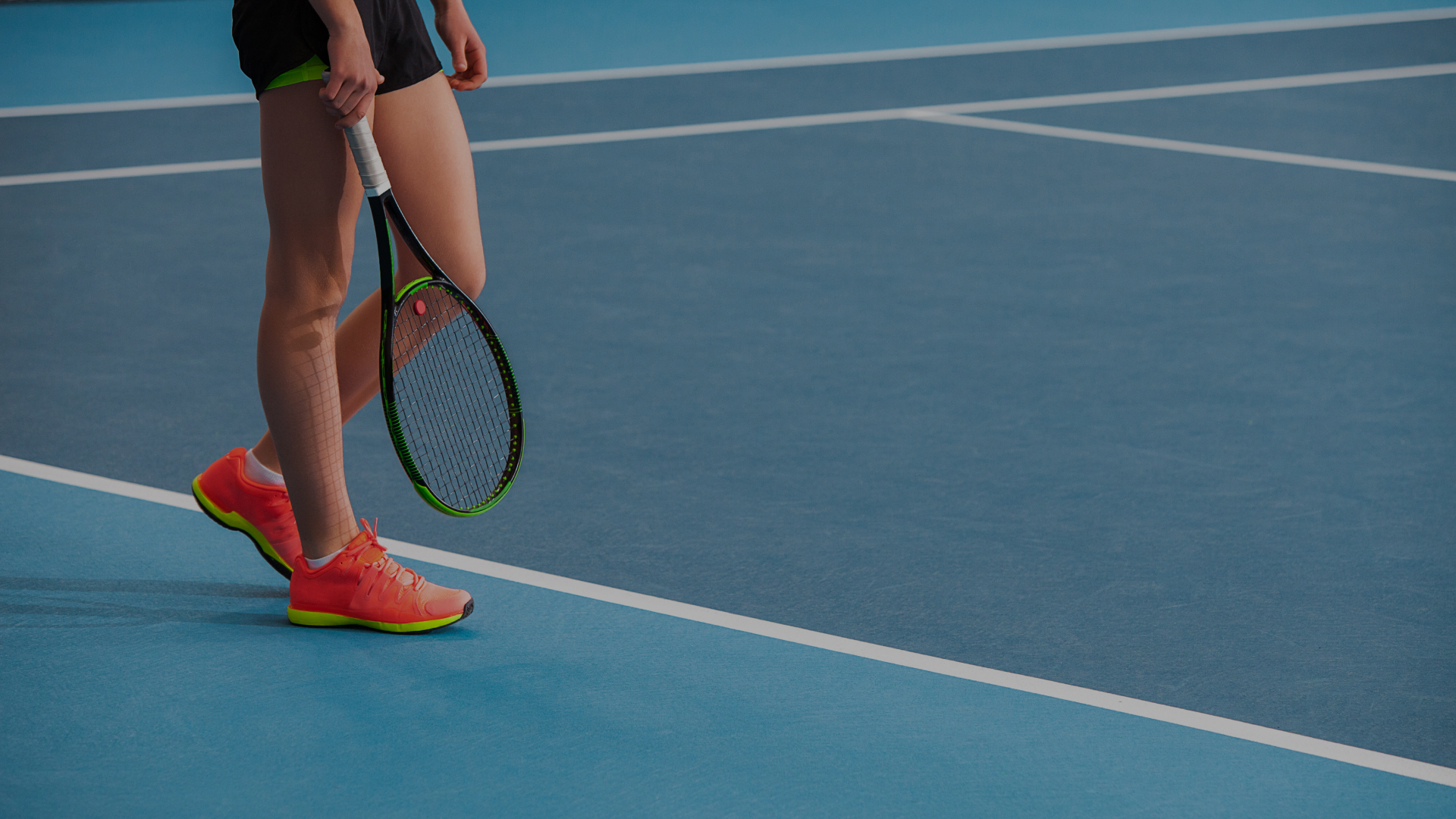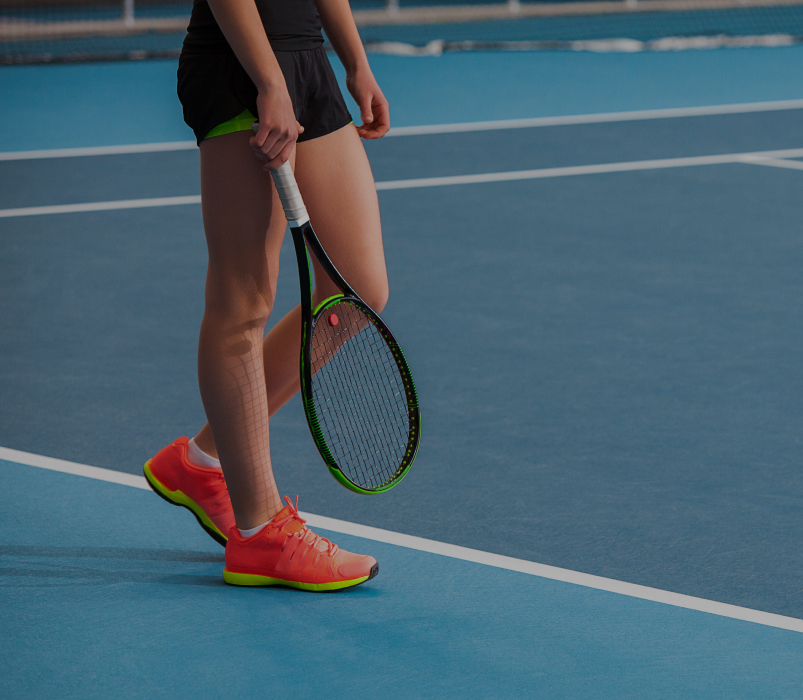 HUBB TENNIS
Whether you are new to the game, an advanced tournament player or somewhere in between, we have something for you at Hubb Tennis.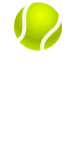 About our
facilities
HUBB Tennis is located in Dubai Silicon Oasis - new and fast growing business and residential area in close proximity to the Academic City. It is a suburb buzzing with technology and innovation. And with a new highway being opened it is now a 15 minute traffic-free ride to the DIFC area. At HUBB Tennis we are happy to bring you 9 Hard Courts and 3 Padel Courts.
9 high-quality hard tennis courts
9-layer cushion surface certified by ITF and used Australian Open
High-Quality light system MUSCO (the one used at UsOpen and Australian Open)
Warm-up and cool down zones
Lounge zone and Cafeteria
Physical training zone
Our
programs
We offer a variety of programs for all ages and levels: from 4 years of age to Professional Level players. Kids and juniors can enjoy group lessons or private lessons. To know which program is suitable for your child we advise to contact us via what's app and to arrange a free assessment session with one of our coaches. In addition, we offer tennis specific physical training sessions to provide a complete training plan to help our young players to fulfill their potential. For Adults we offer different group lessons according to their level (Beginners, Intermediates or Advanced) as well as other Group lessons such as Cardio Tennis Lesson or Technique Lesson and many more. Additionally, our coaches are available for private lessons to help you with your tennis game!
We offer a variety of programs for all ages and levels: from 4 years of age to Professional Level players. To know which program is suitable for you we advise to contact us via what's app and to arrange a free assessment session with one of our coaches.
Tennis courts
for rent
| | 30 min | 60 mins | 90 mins | 120 mins |
| --- | --- | --- | --- | --- |
| Court Rental Peak hours (07:00-10:00 and 18:00-22:00) | 75 AED | 150 AED | 225 AED | 300 AED |
| Court Rental Non-Peak hours | 60 AED | 120 AED | 180 AED | 220 AED |
| External Coach + 1 Player Court Rental (*each extra player +50 AED) | 150 AED | 250 AED | - | - |
Book now
Padel courts
for rent
| | 60 mins | 90 mins | 120 mins |
| --- | --- | --- | --- |
| RENTAL PEAK HOURS (07:00-10:00 and 18:00-22:00) | 300 AED AED | 400 AED AED | 500 AED AED |
| RENTAL NON- PEAK HOURS | 220 AED AED | 290 AED AED | 360 AED AED |
Book now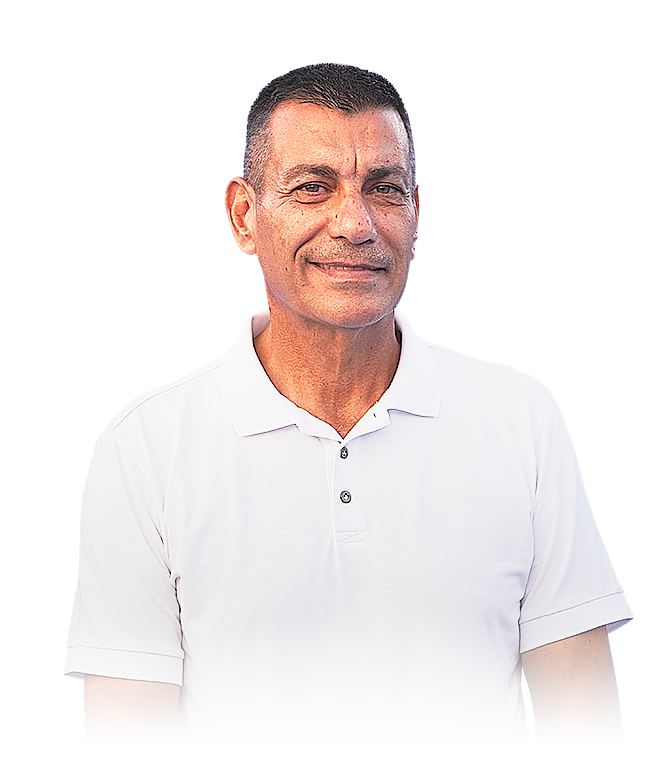 Laith
Alani
Laith Al Ani is one of the most recognized tennis officials not only in UAE but also GCC States. He is located in Dubai for over 20 years and has overall 35 years of experience in coaching, officiating, organizing and directing all level tennis competitions. He has been a part of organizing team of the Dubai Duty Free WTA and ATP events since 2004 with last 3 years being Ass. Chief of Officials.
Laith works closely with all tennis entities such as ITF, WTA and ATP to organize tennis competitions and exhibitions.. He is in charge of the organizing team for Mubadala World Tennis Championships Exhibition Event in Abu-Dhabi. During a Calendar Year he is able direct over 30 local and international tournaments. In addition to above mentioned merits Laith is an ITF Certified Tennis coach and Officiating Secretary General of the Iraqi Tennis Federation.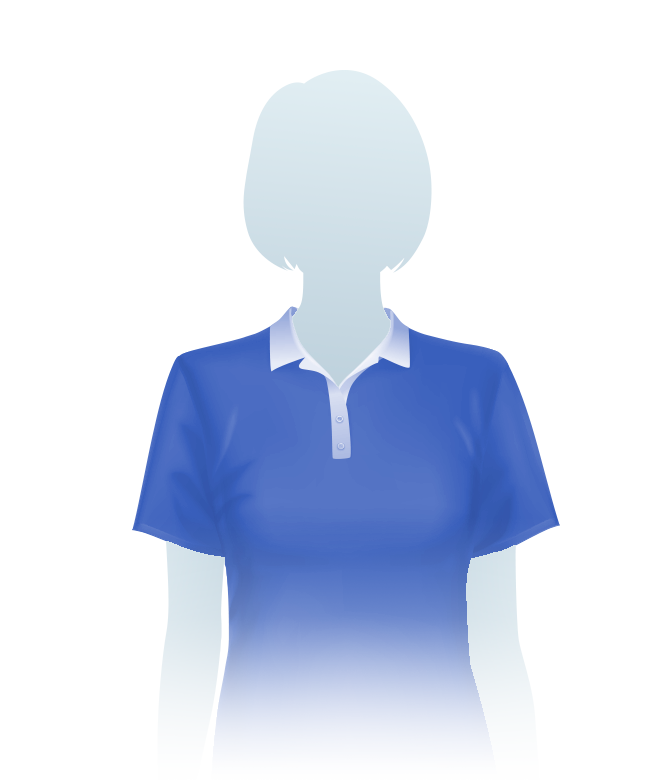 VERA
ZVONAREVA
Vera was born in 1984 in Russia. Her career-high ranking by WTA is world No. 2. Vera has won twelve WTA Tour singles titles, including the 2009 Indian Wells Masters, and reached the finals of the 2008 WTA Tour Championships, 2010 Wimbledon Championships, and 2010 US Open. She also was a bronze medalist at the 2008 Beijing Olympics.
In doubles, Vera has won five Grand Slams titles. Three came in women's doubles, first at the 2006 US Open, and the 2012 Australian Open. Following her return to tennis after having a baby, Vera won her third major title at the 2020 US Open partnering Laura Siegemund. Her other two major titles came in mixed doubles, the first at the 2004 US Open with Bob Bryan, and her second at the 2006 Wimbledon Championships with Andy Ram.
During her professional Vera scored numerous wins over numerous Grand Slam winners: Serena and Venus Williams, Kim Clijsters, Caroline Wozniacki, Victoria Azarenka, Karolina Pliskova and others.
Apart from her tennis career Vera has a bachelor's degree in Physical Education from the Russian State University of Physical Education as well as Masters degree in Global Studies and Political Science from the Northeastern University in Massachusetts.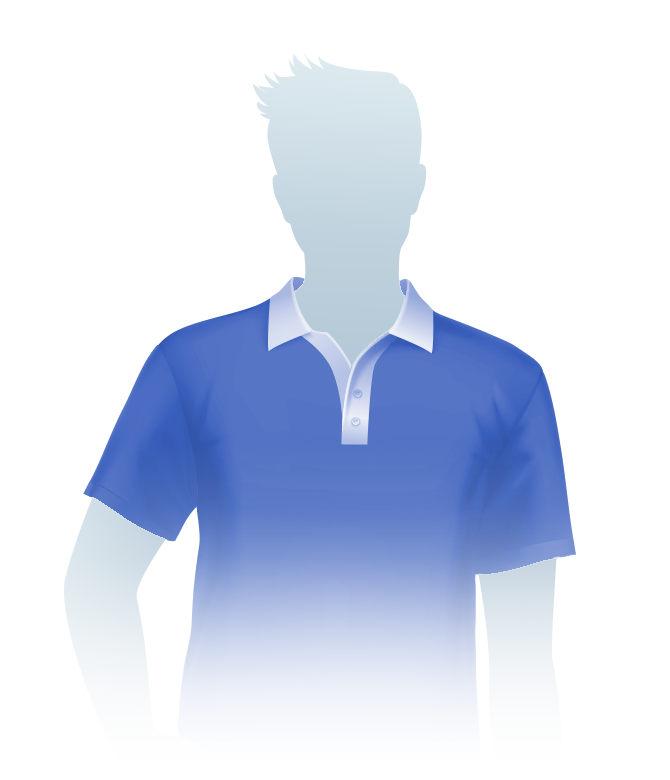 Alessandro
Sarra
Graduated in Sport Management at Lynn University, Boca Raton, Florida with full scholarship in Tennis.
Alessandro started off as a professional tennis player and then coach, working with top ATP and WTA players and coaches, as well as developing high performance programmes in Tennis Academies in
Florida and Chicago. Later as a manager, driven by continuous desire to improve top standards, and fascinated by the interaction between tennis or sports in general and the business world, created the bridge between the two. His expertise, deep understanding of both the sports world and the business world, plus a vast network, brings an out of the box mindset approach, leading to creative and synergetic solutions using his international background and relations. These different roles have enabled Alessandro to understand the needs of athletes, coaches, as well as the needs of business stakeholders, giving him an all-encompassing view in helping achieve top results.
Fluent in English, Italian, Spanish and French with a musical passion for composing and playing piano.
For any inquiries please contact: [email protected]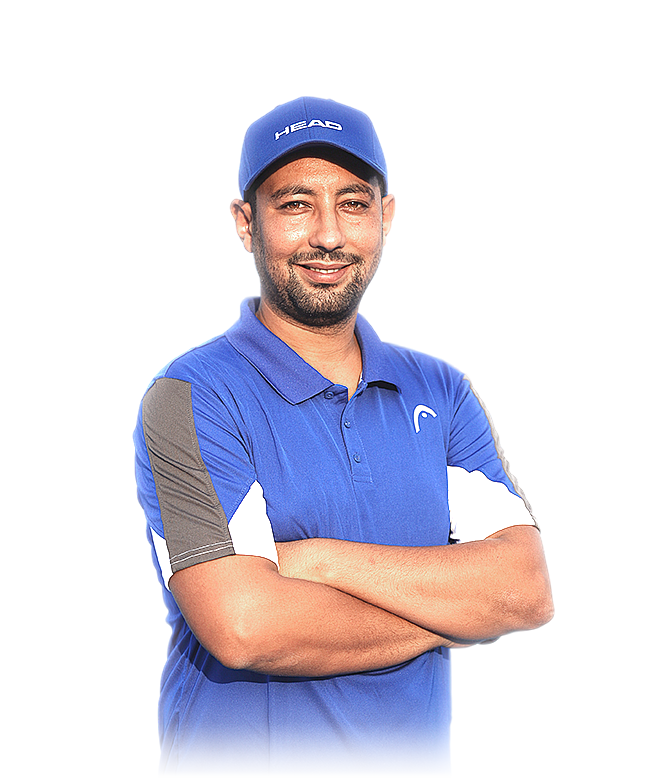 HOUSSEM
BARHOUMI
Houssem is coming from Tunisia and he represented his country in the national team U18. He now has over 10 years of coaching experience and is a national coach in Tunisia. He had coached numerous players ranked in the ATP and the WTA Top 500. Houceme graduated in Sport Science specializing in tennis from the Tunisian Sport University and holds ITF Certificate Level 2 as well as ATP Certificate Level C.
Price list
Semi-private 1 hour (per person)
175 AED
Semi-private 1h30 (per person)
220 AED
Package of 5 Private 1 hour sessions (expires in 60 days)
1 445 AED
Package of 5 Private 1h30 sessions (expires in 60 days)
1 970 AED
Package of 10 Private 1 hour sessions (expires in 90 days)
2 775 AED
Package of 10 Private 1h30 sessions (expires in 90 days)
3 715 AED
Package of 24 Private 1 hour sessions (expires in 180 days)
6 010 AED
Package of 24 Private 1h30 sessions (expires in 180 days)
8 170 AED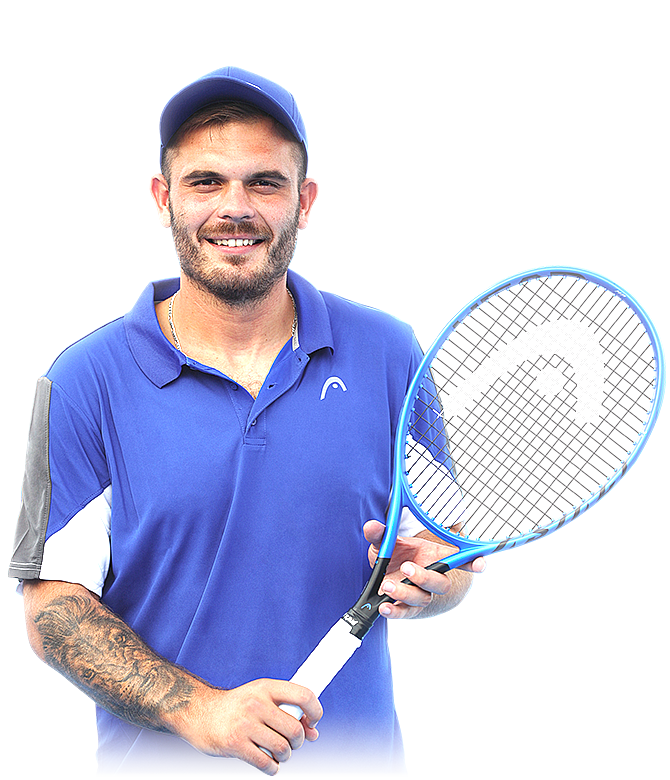 PAVLE
ROGAN
Pavle is coming from Montenegro. He is a former member of the Davis Cup Montenegro national team. He has dedicated his life to tennis and is happy to share his knowledge to improve his players. Pavle got a chance to Nadal and realized what tennis really is. Anyone who wants to learn something from me, I'm here 🙂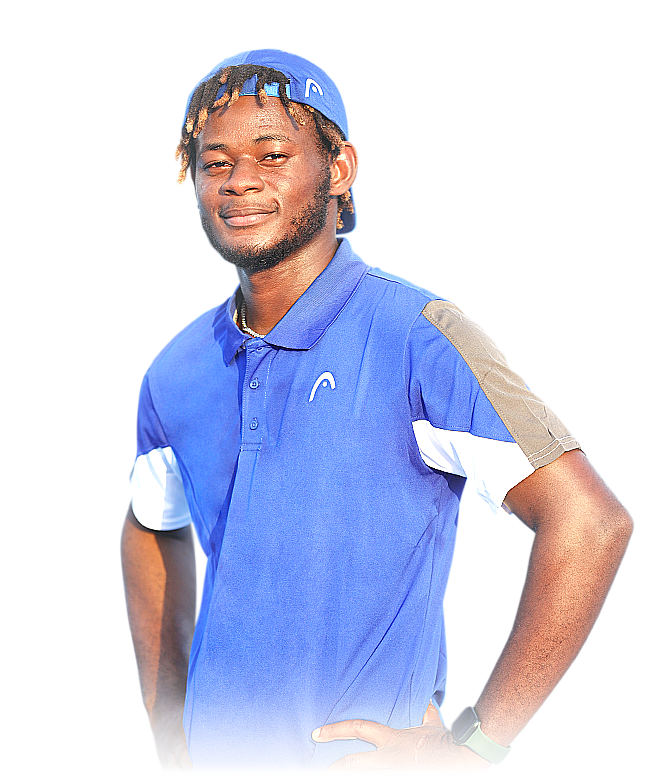 EMMANUELE
DIM
Coming from Nigeria Emmanuel is a PTR and ITF certified tennis coach. He has been coaching tennis for more than 8 years and over 4 years in UAE and specializes in training students of all levels. He played many national and international junior tennis championships and now looking forward to sharing his knowledge with the tennis community in UAE.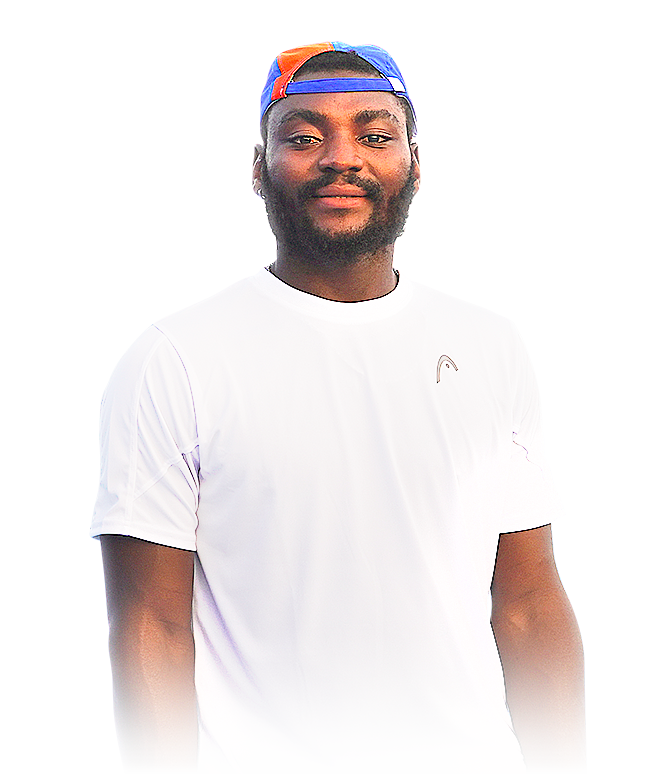 SYLVESTER
EMMANUEL
Sylvester was born and raised in Nigeria, he started his tennis career as early as the age of 5. Being ranked no.1 in all the junior categories in Nigeria growing up.
Former Nigeria Davis cup player, Sylvester was number one in the men's singles before he moved to Dubai.
With over 15 years of active playing, Sylvester has gone through rigorous training in Europe, America as well Africa.He is combining all of his experiences on tour to coach in Dubai.
With the main goal of making players of all level learn, improve and enjoy the game of tennis!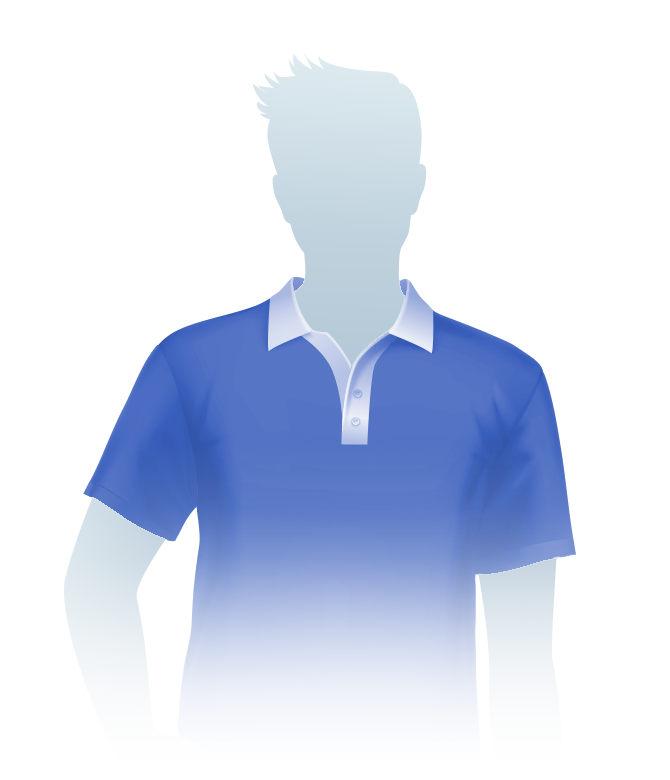 ADRIAN
ZEMAN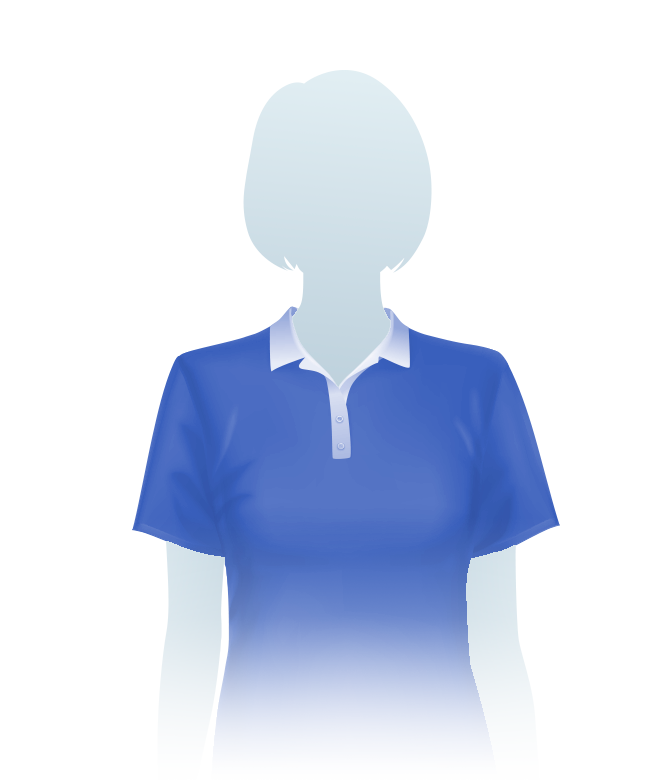 JODI
ZEMAN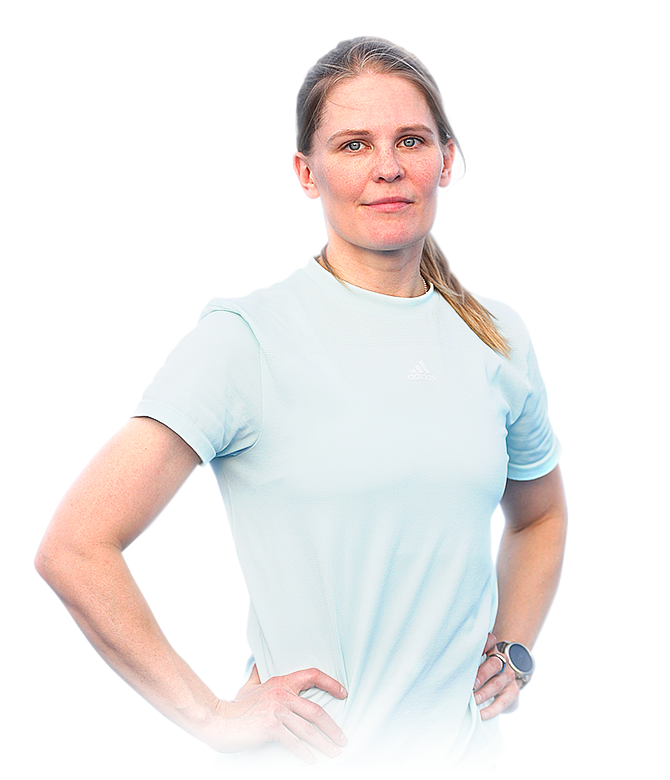 Pirpa
Takki
The thought behind the PirpaVita started to develop during Pirpa's professional 400m runner career. Unsatisfied with the given training protocol and determined to find solutions to her recurring health and injury problems. She figured out how to work the basic biomechanical movement patterns of running, together with alternative holistic treatments in order to speed up the recovery, to return into competition after injuries more easily and with improved results. In 2017 Pirpa got to coach Finnish current number one tennis player Emil Ruusuvuori. With a number of severe injuries in his history, despite the young age, Emil had the determination to seek a top professional to solve the health issues that were the biggest threat to his career. Pirpa took him under her wing in the new environment of professional tennis, again applying and tailoring specific biomechanical analysis and exercises for the sport.
With the unique combination of explosiveness, endurance, cognition and technical skills, tennis brought additional aspects to Pirpa's style of implementing the physiological and biomechanical training protocols to everyday training. One of them was adding manual treatment to the exercises. Helping the athletes perform their best everyday, the range of motion and muscle elasticity is crucial. Especially in a highly technical sport the bodily sensations such as muscle stiffness, affect the performance negatively.
Our
PARTNERS