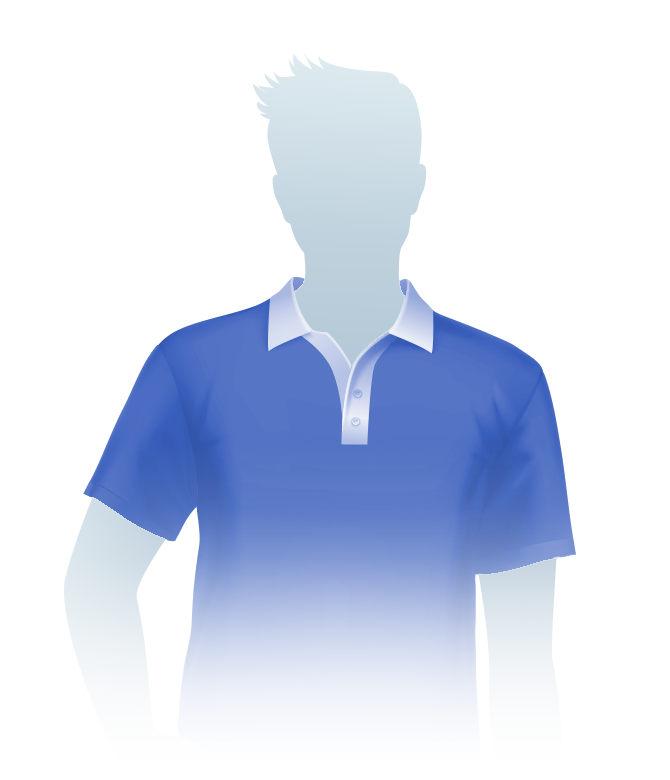 Alessandro
Sarra
Graduated in Sport Management at Lynn University, Boca Raton, Florida with full scholarship in Tennis.
Alessandro started off as a professional tennis player and then coach, working with top ATP and WTA players and coaches, as well as developing high performance programmes in Tennis Academies in
Florida and Chicago. Later as a manager, driven by continuous desire to improve top standards, and fascinated by the interaction between tennis or sports in general and the business world, created the bridge between the two. His expertise, deep understanding of both the sports world and the business world, plus a vast network, brings an out of the box mindset approach, leading to creative and synergetic solutions using his international background and relations. These different roles have enabled Alessandro to understand the needs of athletes, coaches, as well as the needs of business stakeholders, giving him an all-encompassing view in helping achieve top results.
Fluent in English, Italian, Spanish and French with a musical passion for composing and playing piano.
For any inquiries please contact: [email protected]
Any questions? Send us a message.
WhatsApp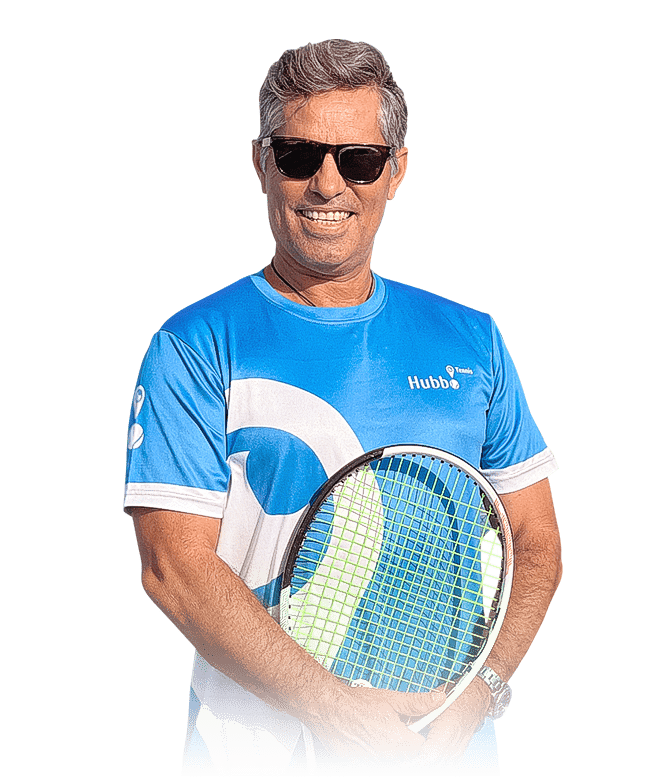 Nuno
Cafe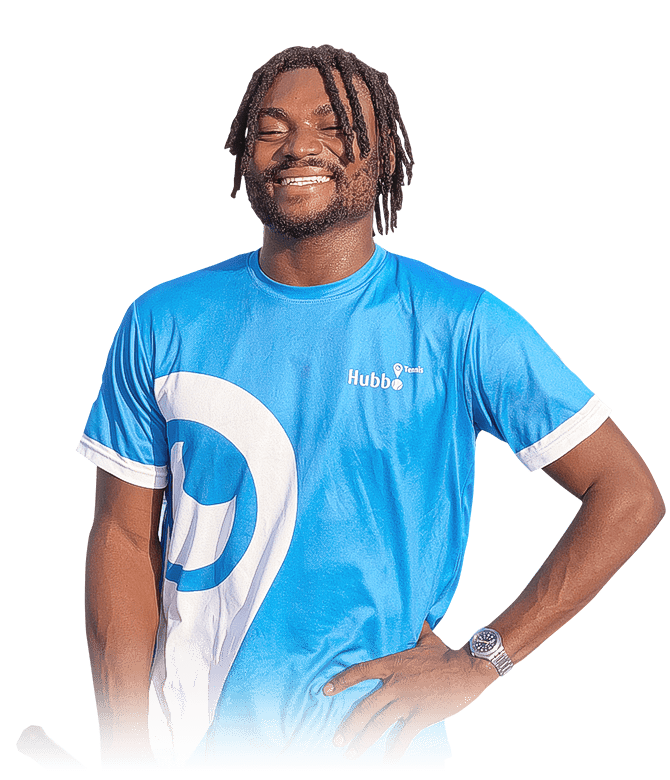 SYLVESTER
EMMANUEL
Sylvester was born and raised in Nigeria, he started his tennis career as early as the age of 5. Being ranked no.1 in all the junior categories in Nigeria growing up.
Former Nigeria Davis cup player, Sylvester was number one in the men's singles before he moved to Dubai.
With over 15 years of active playing, Sylvester has gone through rigorous training in Europe, America as well Africa.He is combining all of his experiences on tour to coach in Dubai.
With the main goal of making players of all level learn, improve and enjoy the game of tennis!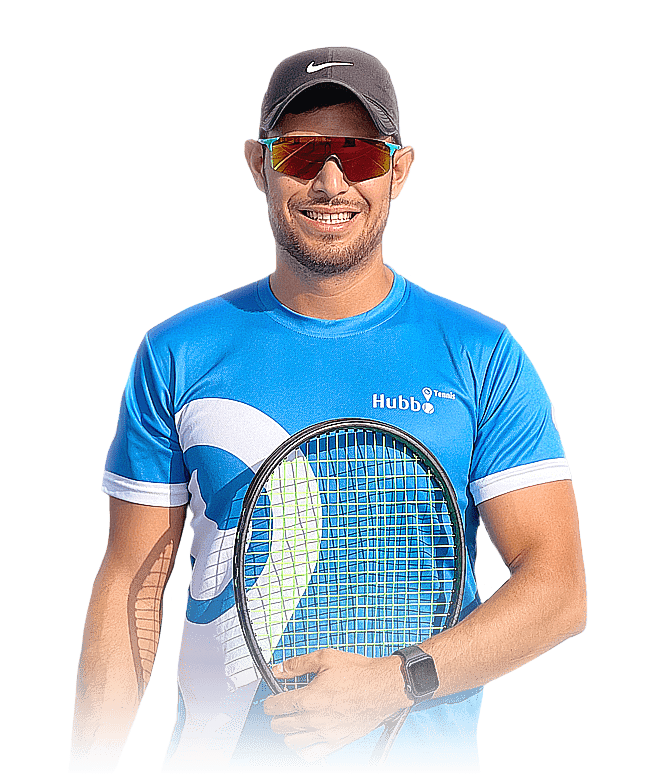 Fernando
Mondez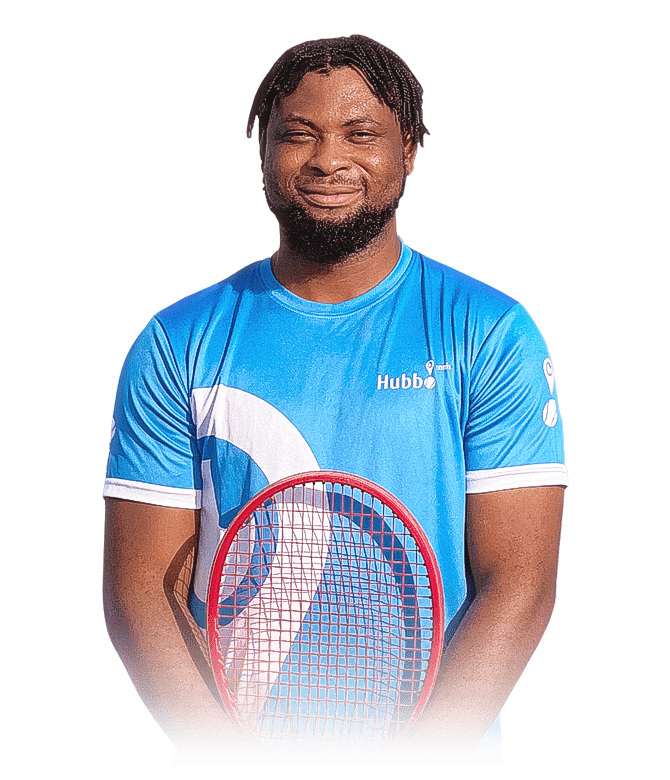 Christian
Paul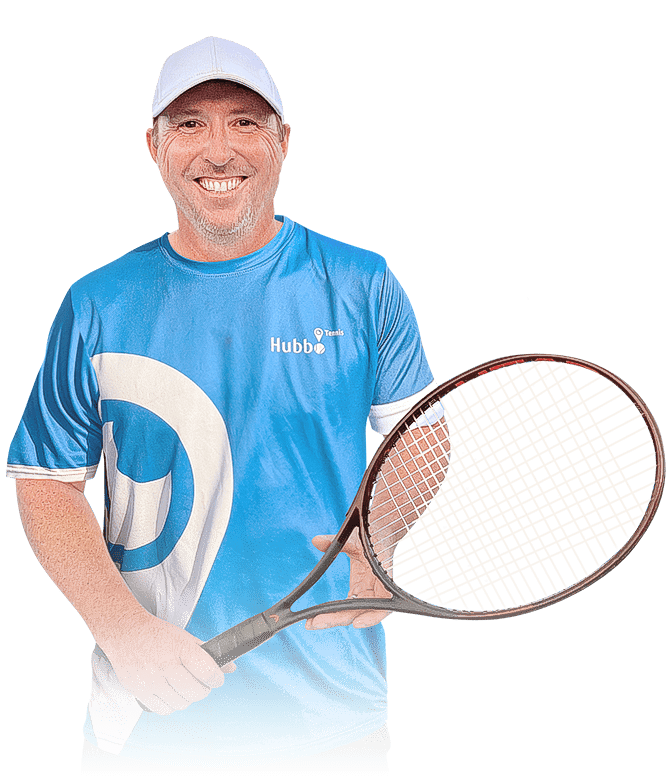 ADRIAN
ZEMAN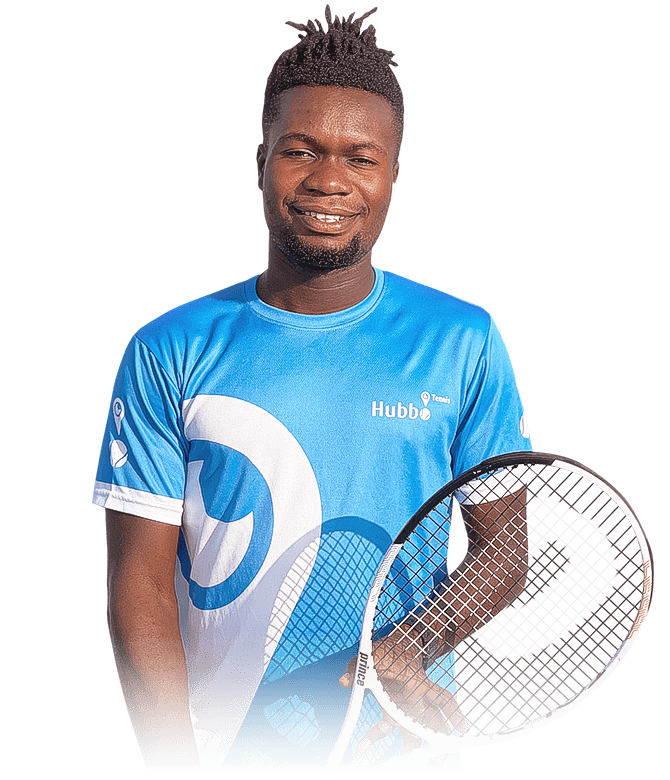 Reggie
Okantey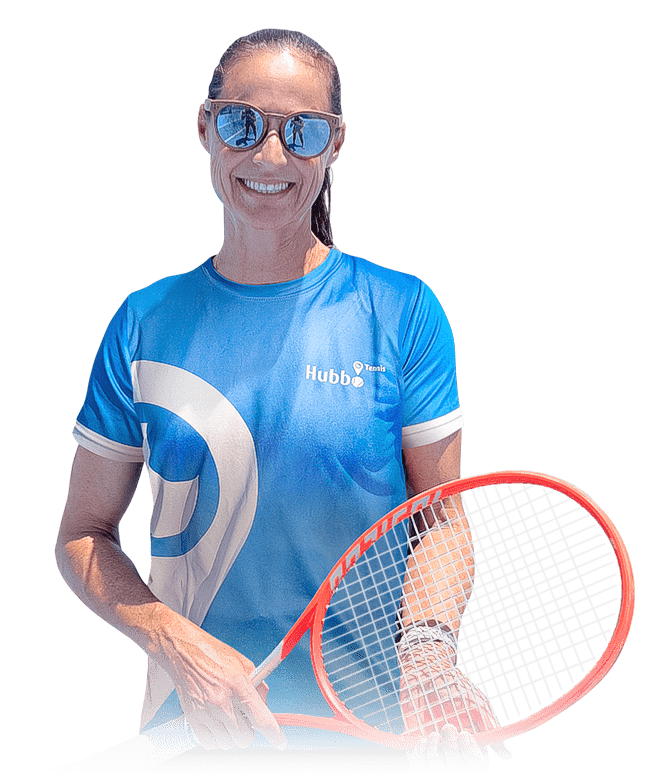 JODI
ZEMAN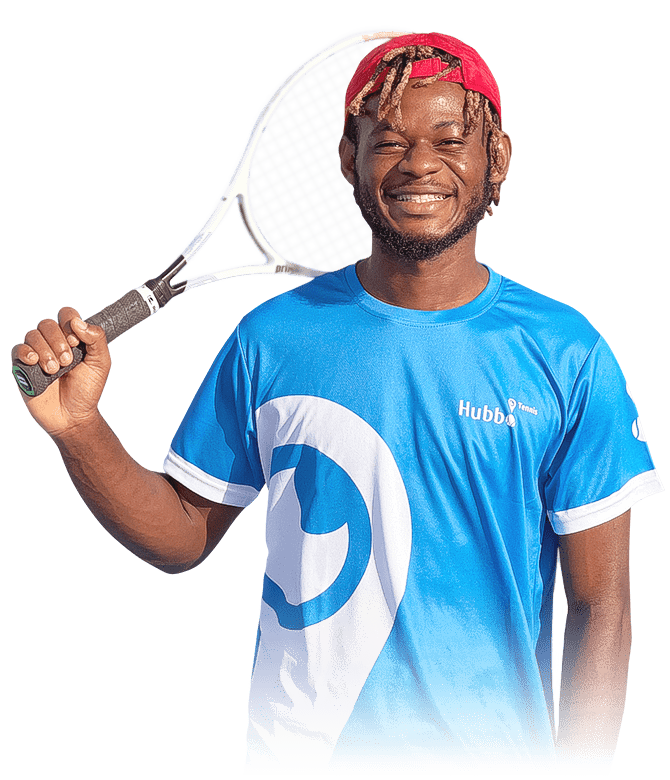 EMMANUELE
DIM
Coming from Nigeria Emmanuel is a PTR and ITF certified tennis coach. He has been coaching tennis for more than 8 years and over 4 years in UAE and specializes in training students of all levels. He played many national and international junior tennis championships and now looking forward to sharing his knowledge with the tennis community in UAE.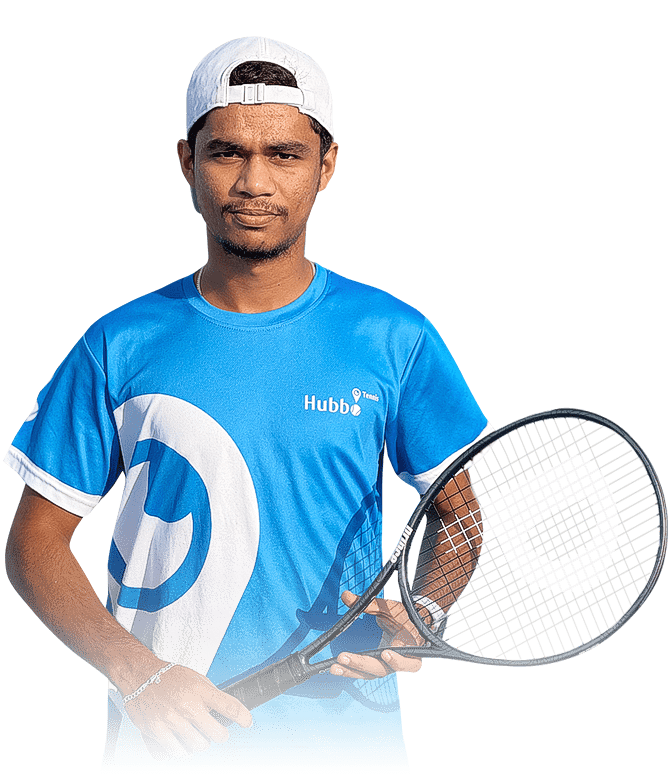 Mohamed
Musharaf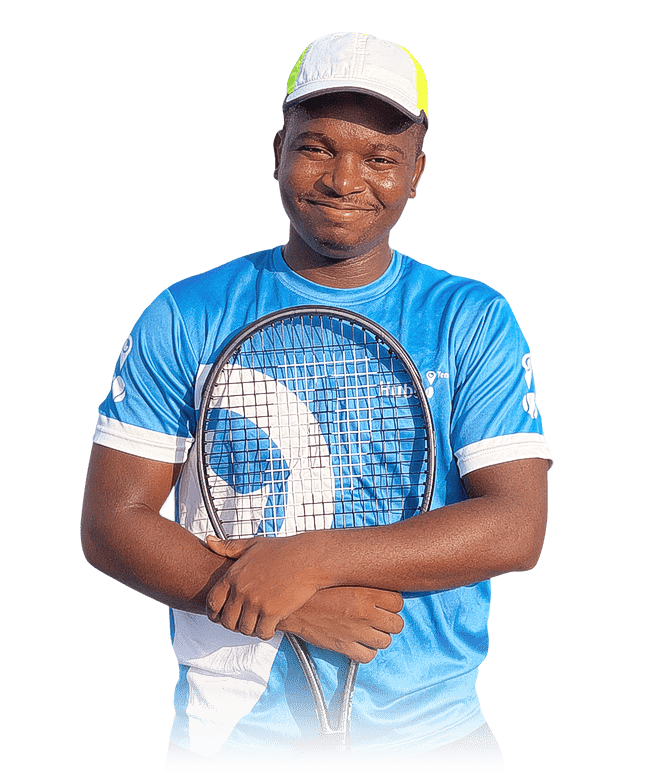 Gabriel
Friday